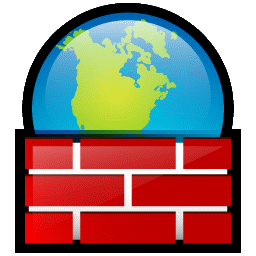 A VPN is usually used to protect your privacy. But in many situations, a VPN is necessary to circumvent censorship or website blocks. When we think of censorship or blocked websites, we often think of China or Iran, which filter and block thousands of IP addresses, websites, and specific pages or URLs within websites.
But most other countries also engage in disrupting or blocking websites. For example, the United Kingdom has blocked Wikipedia, WordPress.com, and Archive.org. There is a growing and updated list here that lists website blocks in the UK. It's important to monitor this list occassionally to be informed of new and important updates. True, many of the sites that get blocked are torrent sites that infringe on copyrights, but many others are blocked for more ulterior or business motives.
---
This news was originally syndicated from the news at
VPN Instructions
. We have permission to syndicate this article, and the original is ©
VPN Instructions
.